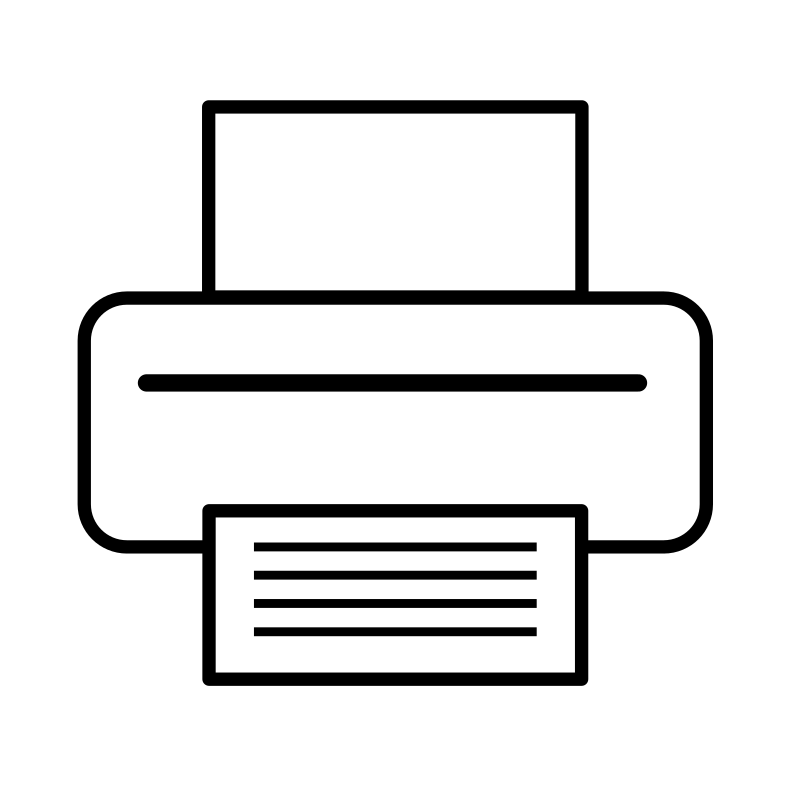 This Contact Us page is for privacy related inquiries only.  If you have another question, please visit our main website.
Rights Requests:
To submit a request to exercise any of your rights, please click below if you reside in one of the following regions:
All Other Privacy Questions:
To contact us via email for more details or any privacy questions please contact us at the email address appropriate for where you reside:
Physical addresses:
To contact us via mail please reference the list of addresses here for the appropriate address for where you reside.